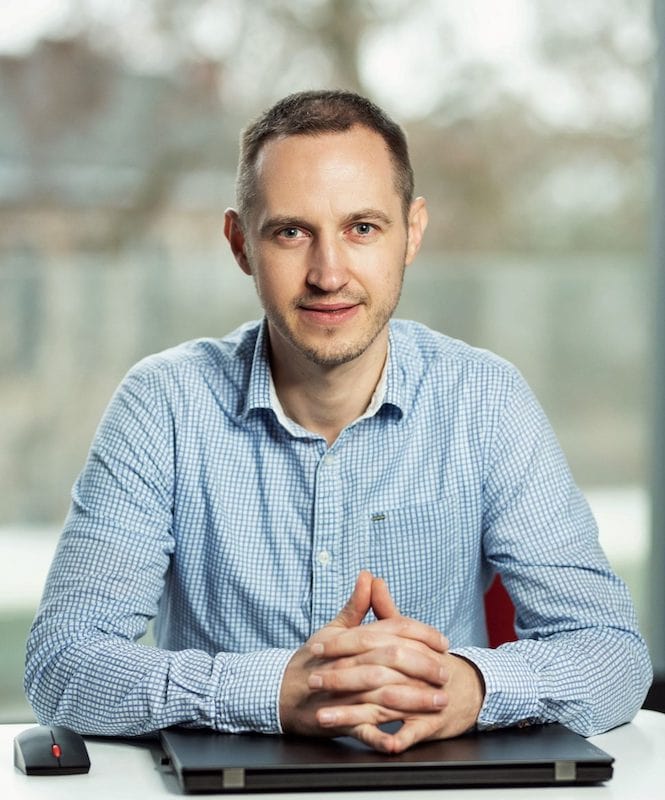 Saulius Kromalcas
Mykolas Romeris university, Lithuania
Ph.D. student in Economics. Member of Union of Young Scientists. Mykolas Romeris University.
Experience & Activities
Economic security, regional competitiveness; digital, place, destination and personal marketing. Saulius has 10 years lecturing experience and knowledge on economic security and marketing field. He teaches disciplines taught: Economics, project management, strategic marketing. Responsible for the "digital marketing in action" study subject.